Born to fulfill gamers' satisfaction, MSI and Intel team up to offer gamers a game software pack bundle which includes up to eight games available such as Warhammer: Vermintide II and X-Morph you must not be missing. By purchasing a selected Intel 300-series motherboards and desktops from MSI, we grant you a free $180 plus software pack. The bundle starts from May 1st to June 30th.
Different from usual, the software pack released by Intel satisfies performance gamer with variety of game options available to choose. Containing eight popular software including Vermintide II, X-Morph, XSplit and more, this software pack is ideal for mainstream level gamers. Warhammer: Vermintide 2 is a fierce first-person melee action sequel to the critically acclaimed Vermintide. Ever thought of play as an alien role? Gamer in X-Morph can play as an alien species that invades Earth to harvest its resources with unique fusion of a top down shooter and tower defense strategy.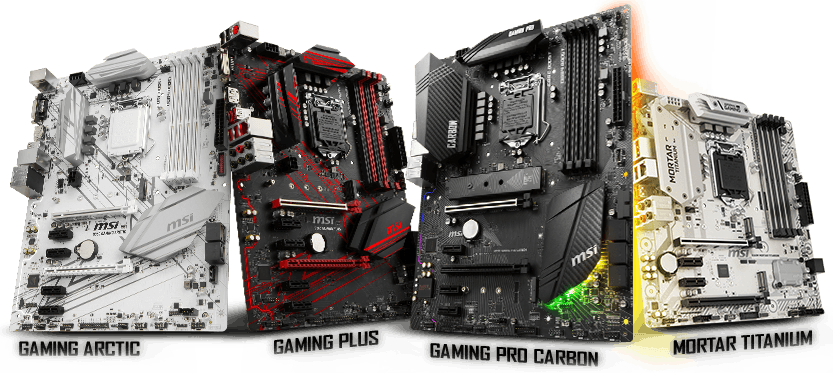 Bundled with MSI's latest gaming motherboards and a full desktop lineup, MSI ensures gamers' absolute satisfaction of higher gaming performance in the mainstream and value market. MSI H370 and B360 series motherboards come packed with brand-new unique performance-oriented features such as Core boost, Intel Turbo USB 3.1 Gen2 and powerful extended heatsink design, in order to give gamers the best and fast gaming experience. Dominate your game with MSI true gaming motherboards without compromise!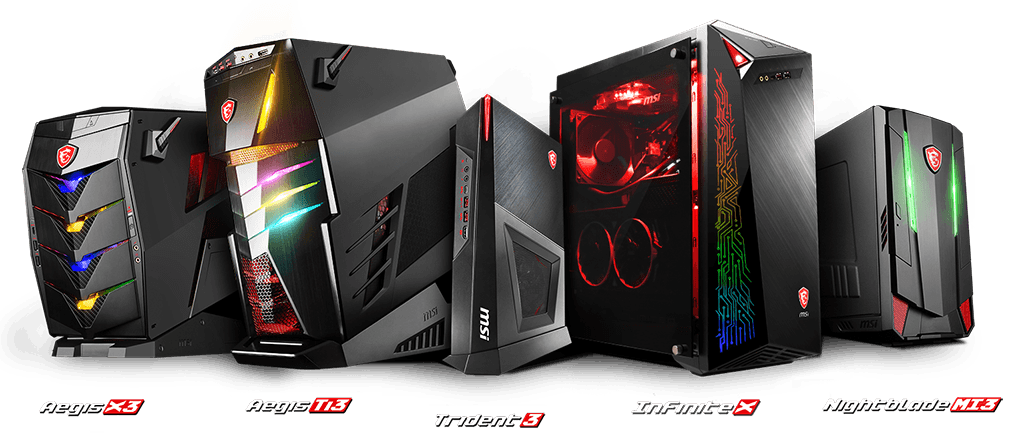 Aside from MSI gaming motherboards, MSI gaming desktops also offer gamers incredible performance and sharp design. MSI desktops are not only integrated with the latest Intel® 8th-Gen processor technology but also fueled with MSI's game-enhancing features with high-end gaming graphics card and latest storage devices, supporting Intel® Optane memory technology to deliver data drive acceleration. Get the extremely immersive game experience with MSI Gaming Desktops now! Arm yourself with MSI's best gaming motherboards and desktops to earn your place in gaming without compromise! For more information, please visit: https://www.msi.com/Promotion/intel-300-series-coffee-lake-motherboard-desktop-game-bundle